Welcome to Adaire Elementary!
---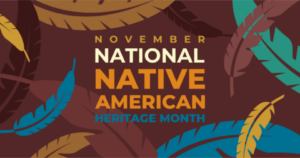 Upcoming events:
November is Native American Heritage Month
Nov. 17-23 – Book Fair! Click here for class schedule.
Nov. 21 – Wear red, white & blue to support Team USA's first game of the 2022 World Cup!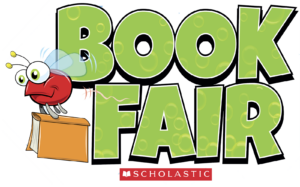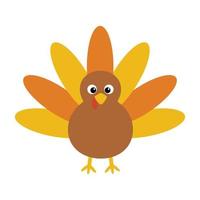 Nov. 21-23 – Report Card Conferences. Half day for students: dismissal at 12:09pm. Parents are invited to access Adaire's food pantry.
Nov. 24-25 – Happy Thanksgiving! No school Thursday & Friday.
Dec. 2 – Staff Professional Development Day. No school for students.
Dec. 6 – Math Workshop at 6pm on Zoom for 3rd, 4th & 5th grade families. Darlene Bates-Harper, a Family & Engagement liaison, will present "Family Math Games," focusing on helping families support math skills using games. The FACE office will provide a math games kit to all participants. Click here for more info and to register.
Dec. 8 – Adaire Winter Coat and Book Swap 4:00-6:00pm, featuring Adaire music & drama student performances, raffles, hot cocoa and more!
Dec. 16 – Picture Day re-takes. Half-day staff professional development. Students dismiss at 12:09pm.
Dec. 19-23 – Spirit Week! Dress-down themes TBD…
---
Welcome Back to School!!
We are off to a great start at Alexander Adaire! We are excited for a wonderful 2022-23 school year!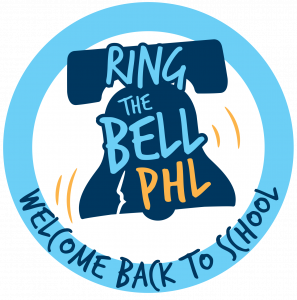 Check out the School District of Philadelphia's Back-to-School Resources @ https://www.philasd.org/ringthebell/
---
A Message from Principal Jenkins
Hello Parents and Guardians,
Welcome back to school!!! We are excited to start a new year. We are eager to see the students and experience time together. The pandemic isn't over, so we will try to bring back as much normal (and fun) as possible, as safely as possible. We will faithfully implement policies set by the District and the Philadelphia Department of Public Health. Masks are required for the first 10 days and when CDC levels are high. We will continue outdoor lunch.
I invite you to get involved this year. We look forward to seeing parents volunteer in the school and schoolyard. We appreciate your input and partnership with our school staff. Our next SAC meeting is Tuesday, December 13th at 6:00pm. Registration here.
Students learn when they are in school. Here is the attendance policy from the School District of Philadelphia. We look forward to seeing students every day! Thank you for your continued support.
Respectfully,
Anna Jenkins
---
COVID Testing Consent Form & Information Hub
Covid Testing Consent Form
Click here for the school district's consent form for testing, which can be completed electronically online.
COVID Information HUB
Click here to access the school district's COVID-19 Information Hub. SDP will continue to work closely with the Philadelphia Department of Public Health (PDPH) to strengthen health and safety protocols. Please check back often for the most recent information.
---