Welcome to Adaire Elementary!
Alexander Adaire Elementary is a public Pre-kindergarten to 8th grade school in the Fishtown neighborhood of Philadelphia. Our school was established in 1891 and is named after one of Fishtown's famous residents and advocates for public education, Alexander Adaire. We are proud to continue his legacy by providing excellent public education to our students in the community!
---
Welcome to a new school year at Adaire! There are many exciting things happening this fall including the launch of our new Pre-K program and the unveiling of our beautiful new mural. Be sure to see (and subscribe to) our school calendar and weekly e-news for all events happening this fall!
Adaire School Calendar – https://adaire.philasd.org/upcomingevents/
Adaire Weekly e-Newsletter – https://www.friendsofadaire.org/news.html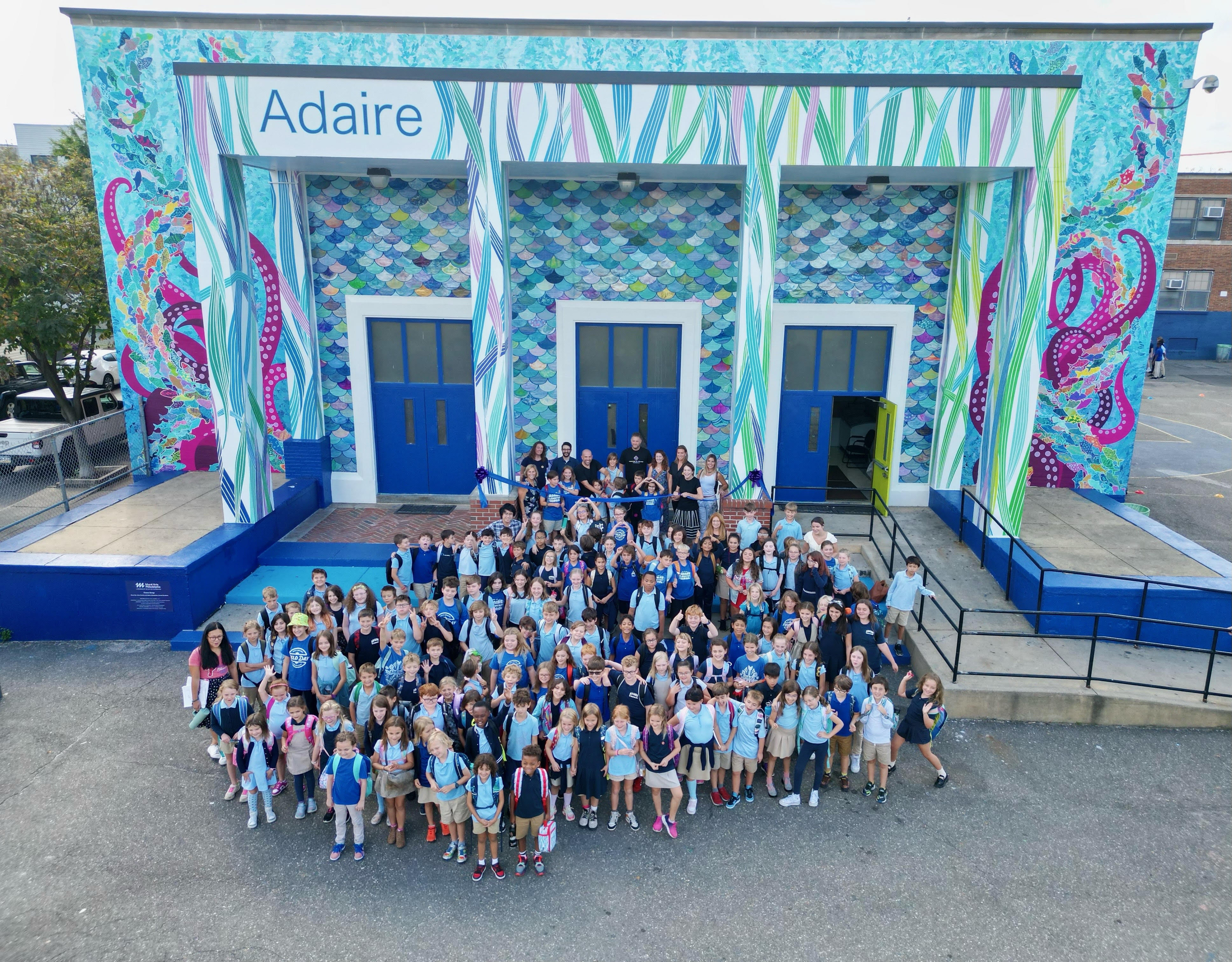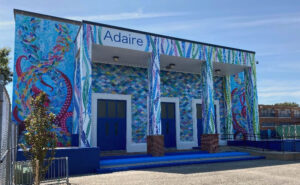 ---
Thoughts from Principal Jenkins:
October 29, 2023
Dear Adaire Community,
Happy Halloween! Here are a few updates from this past week:
This past Friday, the staff professional development focused on supportive environments and Illustrative Math.
Mar Sherman from Vetri was here this past Thursday to cook vegetable tamales and red chile sauce with grades 7 and 8. The corn husks and zucchini were delicious!
Pre-K is the place to be! Every time I stop in, I see students engaging in learning activities to enhance their social skills. It is great to see young children being part of our school community.
During our school daily announcements, we share words of wisdom. This week we shared this quote from Albert Einstein: "Our task must be to widen our circle of compassion to embrace all living creatures and the whole of nature in its beauty."
This year as a staff we have been focusing on widening our circle as each new staff member joins our Adaire family. We are grateful and we encourage service in showing up for others. My closing thought: compassion instead of judgment is a good reminder for all of us as we evolve into an equitable and inclusive society.
Appreciatively,
Anna Jenkins, Principal
---
For additional back-to-school resources and information for the 2023-24 school year, check out https://www.philasd.org/ringthebell/